HannahPorter info
Y/old : 20
BodyType : 90-60-90
Orientation :
Favorites :
Get to Know HannahPorter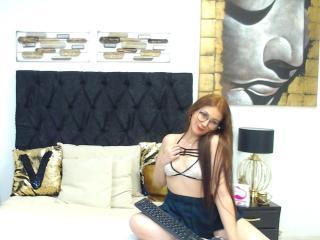 HannahPorter : I'd love to know your name and get to know you. I can be very naughty and nice. Your happiness is my satisfaction. I love trying new things. Don't be afraid to tell me your fantasies, I love hearing new things and meeting new people.
HannahPorter Turns On : what turns me on....is when i see my clients enjoy
HannahPorter Turn Offs : to be honest nothing turns me off....as long as where both enjoying our time together..